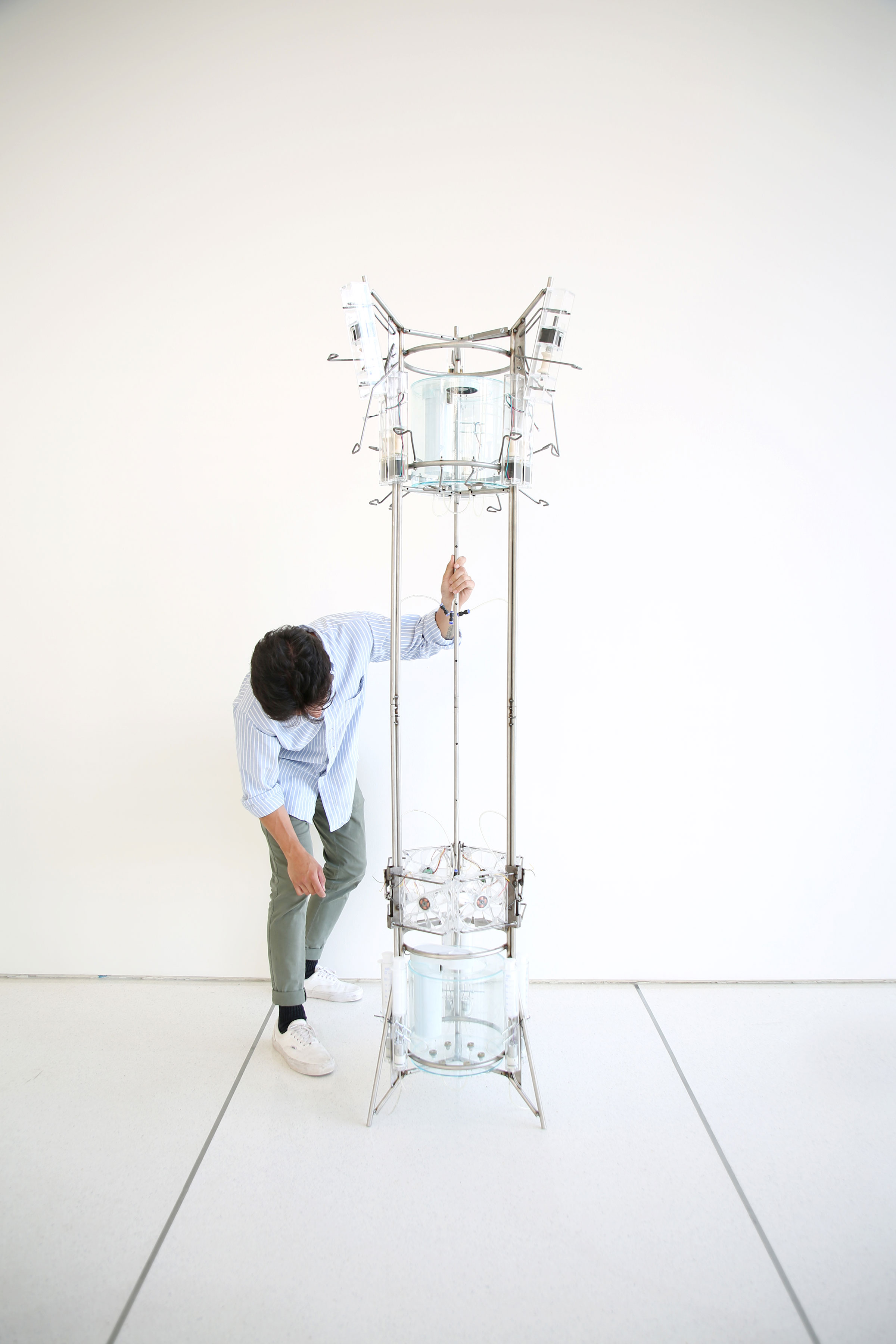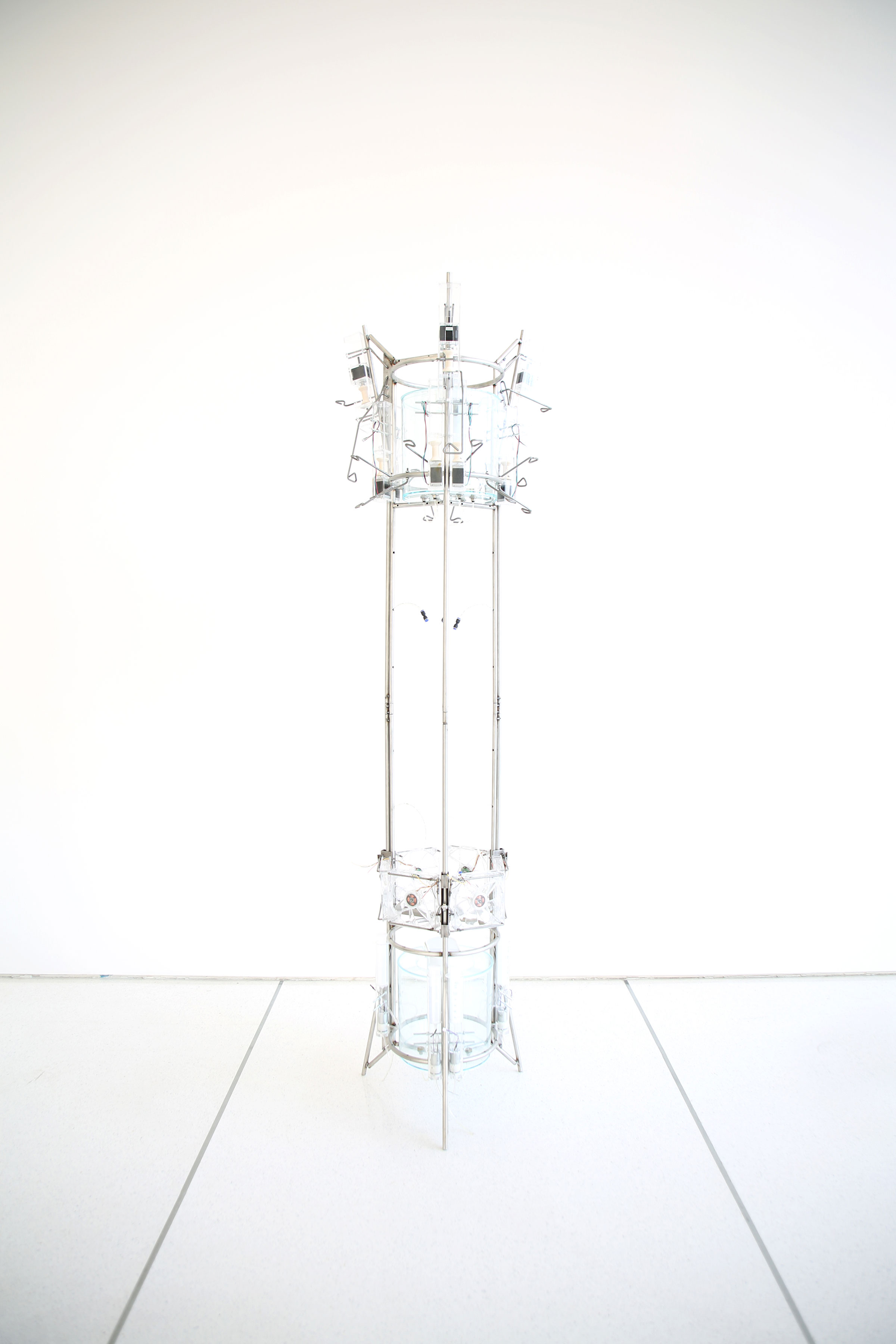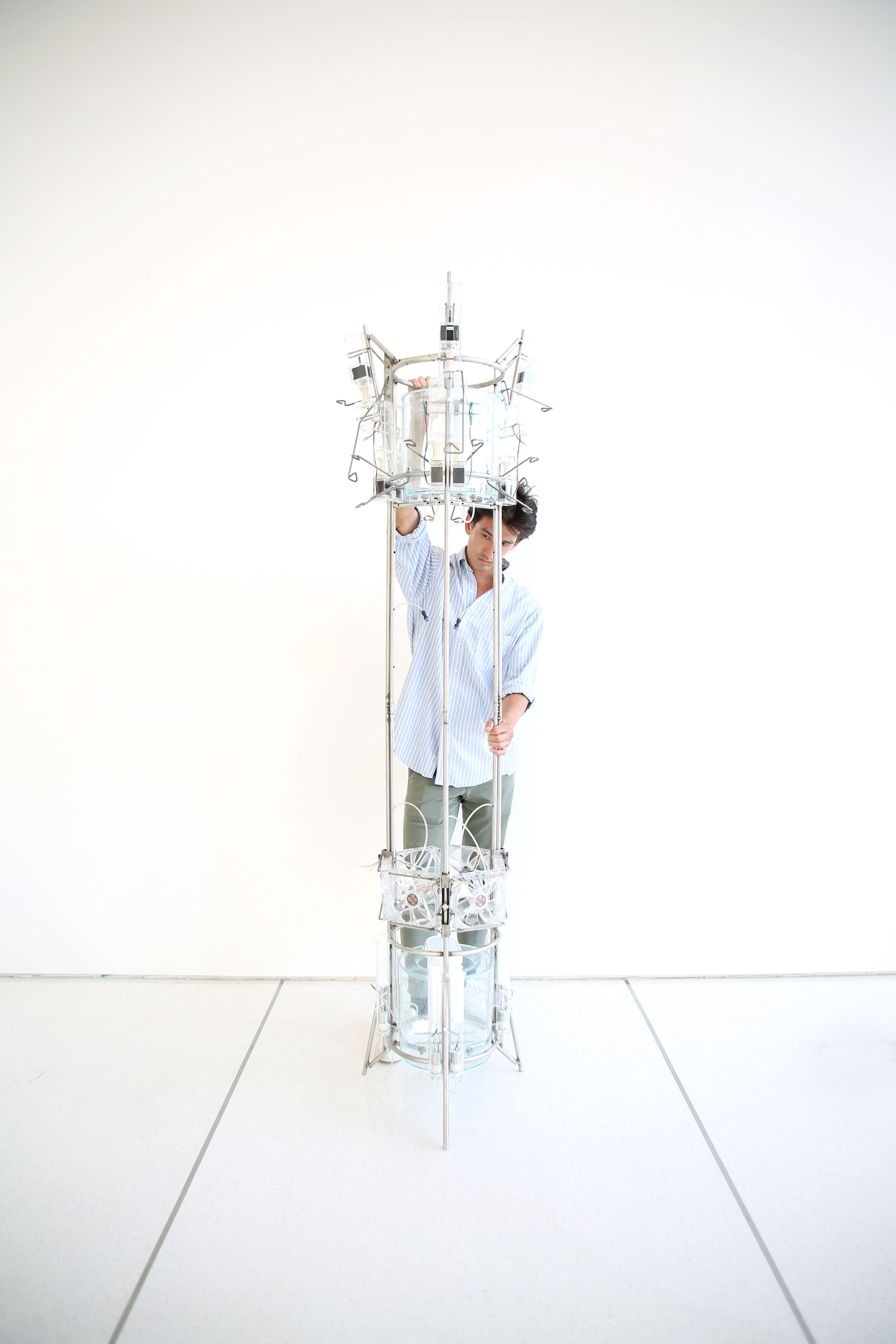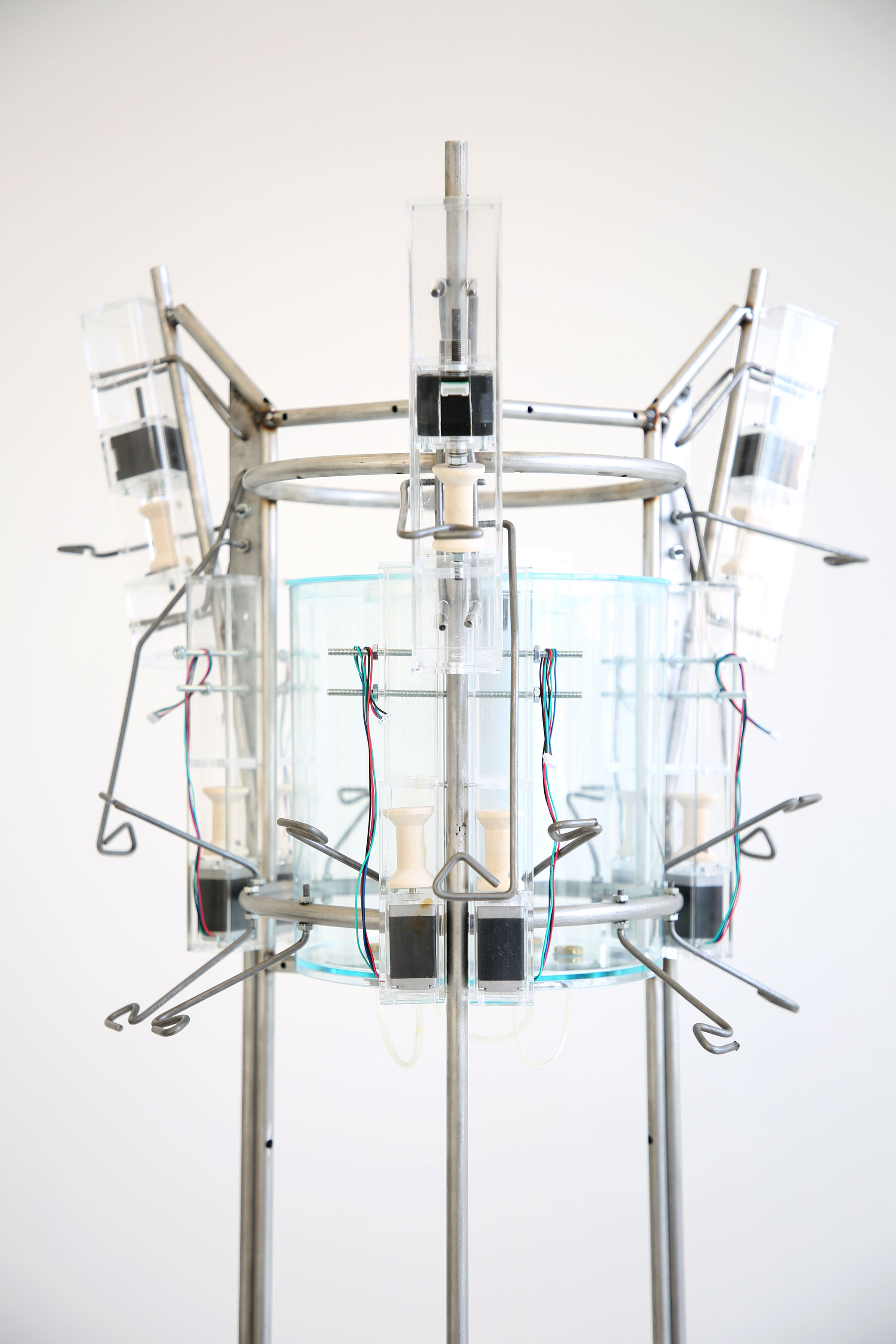 +
Melanin - Mandela Pavilion
Cape Town, Signal Hill

A biomarker of evolution, melanin is the color of life.

The substance that defines the color of our skin is at once ancient and modern: melanin is found in fossils from the Mesozoic Era. Today, this substance can be chemically synthesized ex vivo with modern techniques. It is one of the most resistant, heterogeneous, and pervasive pigments found across the kingdoms of life. In addition to its critical role in providing protection from radiation, it has a wide variety of functions: mechanical protection, energy harvesting, cell growth, metal binding, thermal regulation, and protection from oxidative stress. It is the 'universal pigment' found in skin, fur, hair, and eyes. Melanin is found in the blue feathers of peacocks, the ochre wings of butterflies, and the brown skin of a ripening pear. Melanin's value for human health is priceless and most notably includes protection from ultraviolet light. An intriguing vehicle for the exploration of human health and culture across regions and environments, melanin remains an identifying feature of all living organisms and is clearly linked to biological survival throughout the ages.